Typography has taken the center stage in web design in recent years. One of the latest trends involves big, bold text occupying the header in place of the hero image.
Choosing the right typeface for your designs is certainly imperative for an impeccable-looking website, not only for aesthetic purposes, but also to ensure accessibility and readability concerns are addressed.
Google Fonts is a comprehensive directory of more than 900 free and open source web fonts available in 135 languages. Google fonts is great not only because it doesn't require you to download and install files on your machine, but also because each typeface is selected for its design quality, readability and accessibility for a wide range of purposes and devices.
On STUDIO, you can browse & use the whole Google Fonts collection directly on the editor. Additionally, you can create your own font library for each project.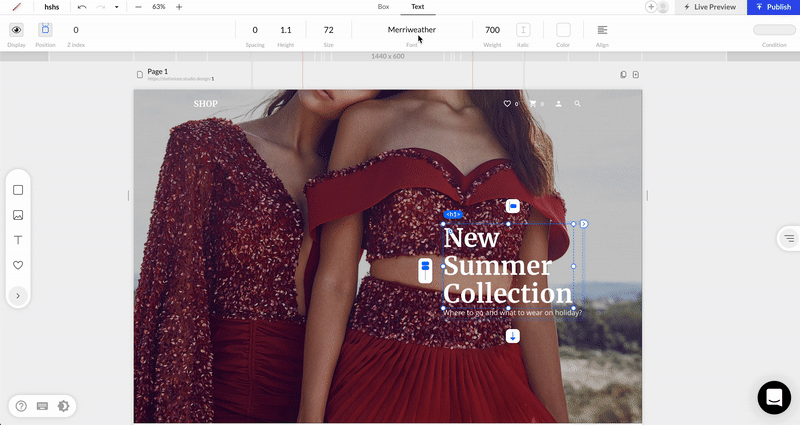 In this article, we have selected 12 of the most creative websites which use one or more Google Fonts. We are sure the work of these great designers will inspire you to make the most of this free resources.
Work Sans is based on early Grotesque and is well suited both for print and screen display.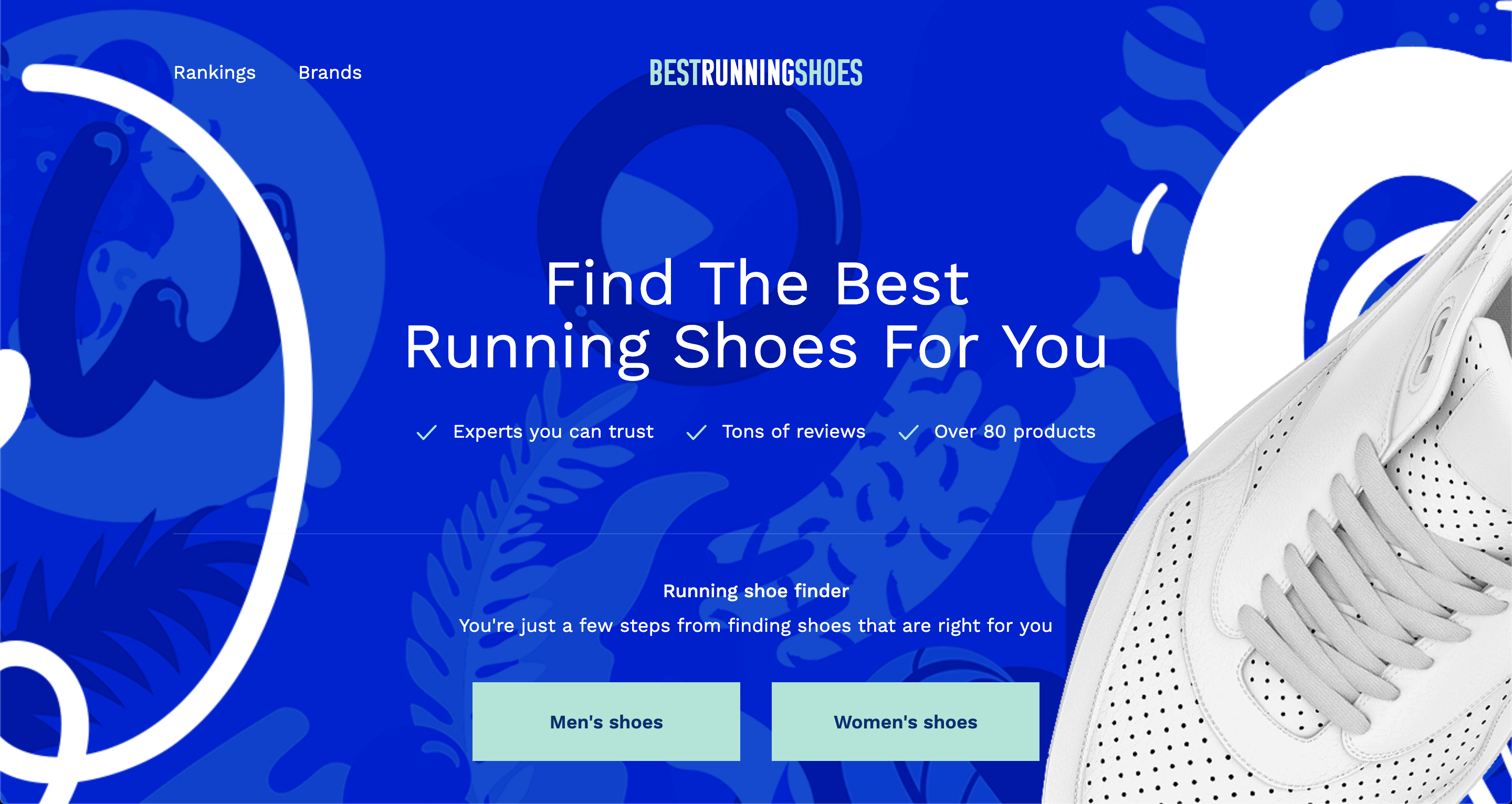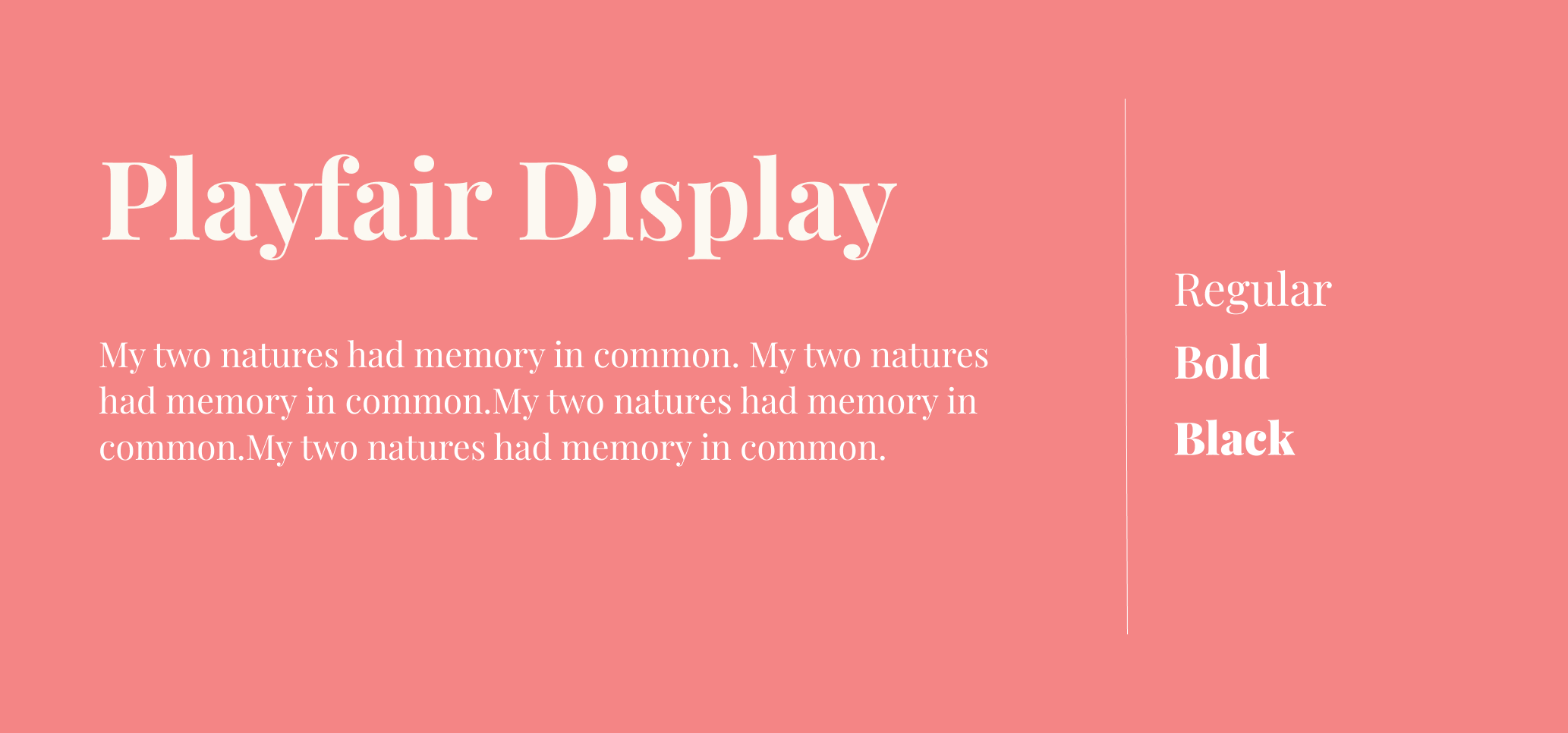 Playfair Display is a transitional serif font designed in 2011 but inspired by eighteenth century typefaces. It is best suited for titles and headlines, while it may be not as readable for paragraphs and small sized letters.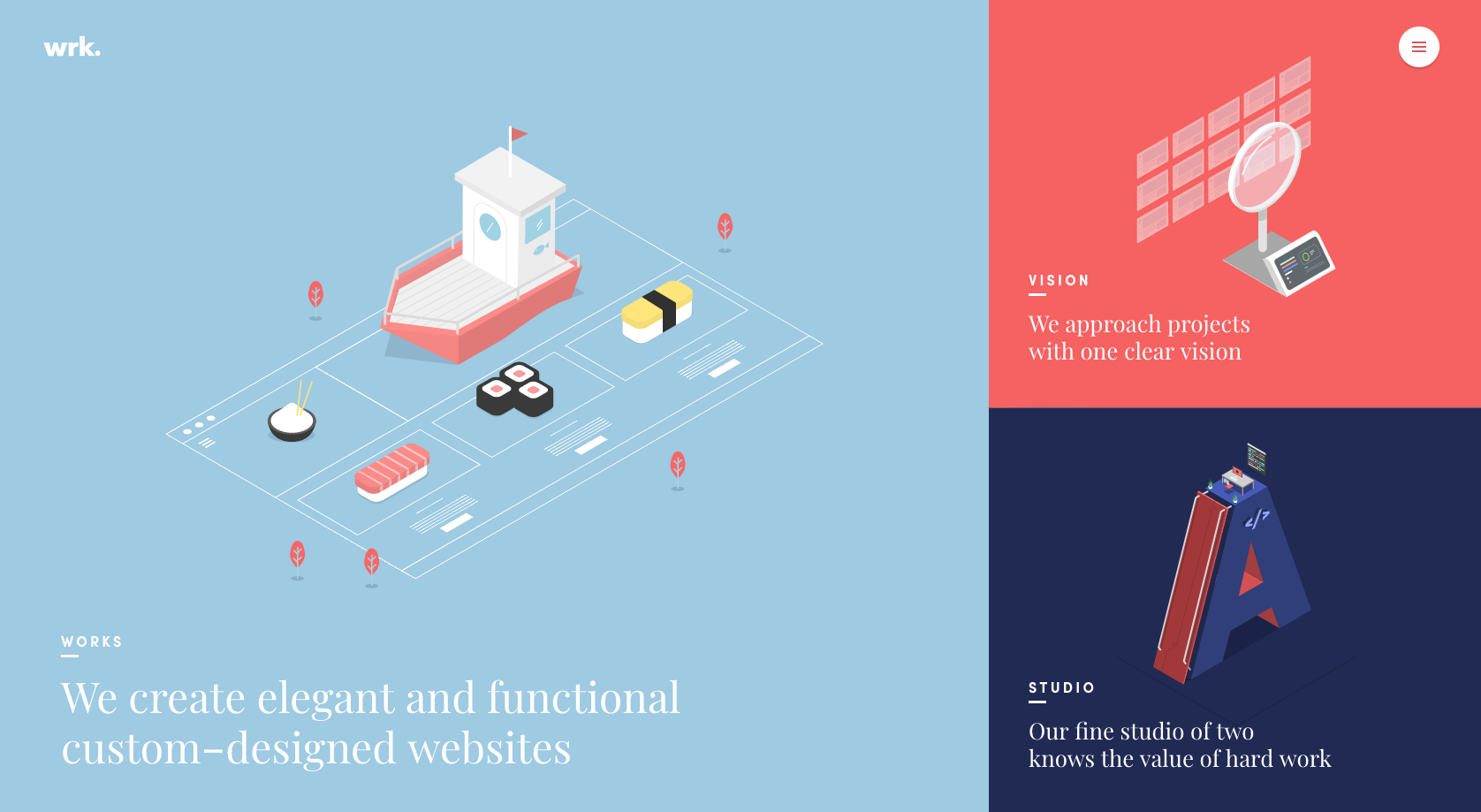 Playfair Display + Work Sans : Niika Website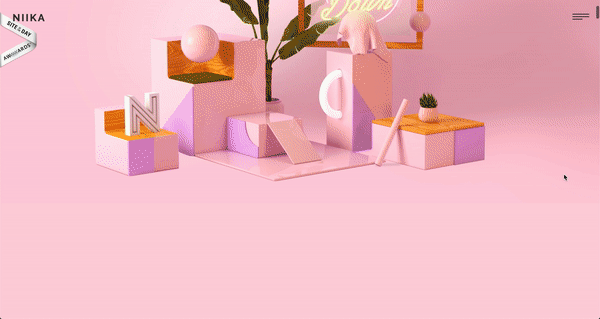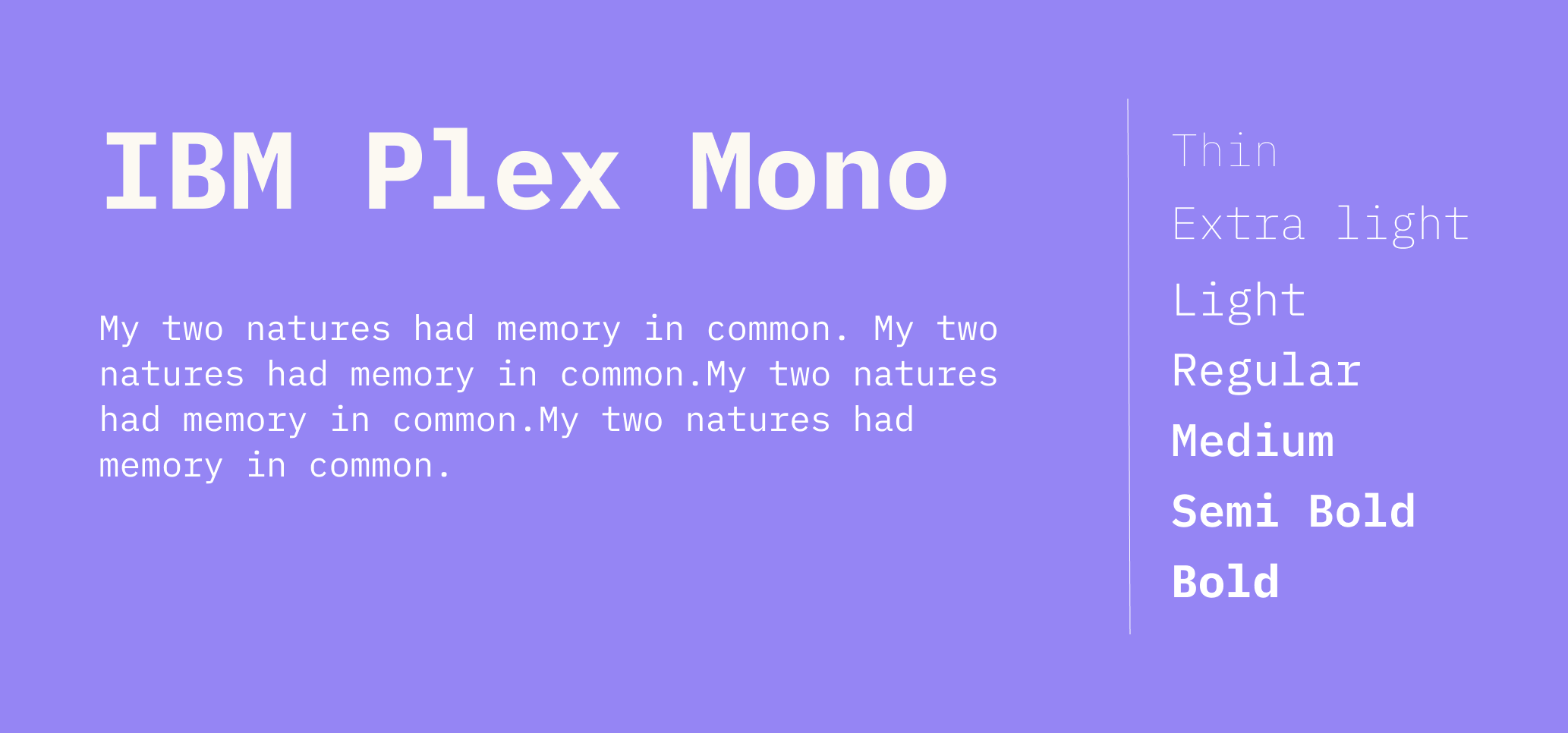 IBM Plex typeface was designed to express IBM's vision of the connection between man and machine. Other than the Mono font, the family includes Sans, Condensed and Serif.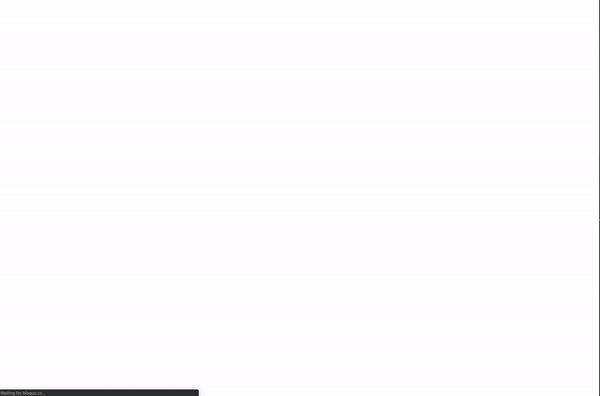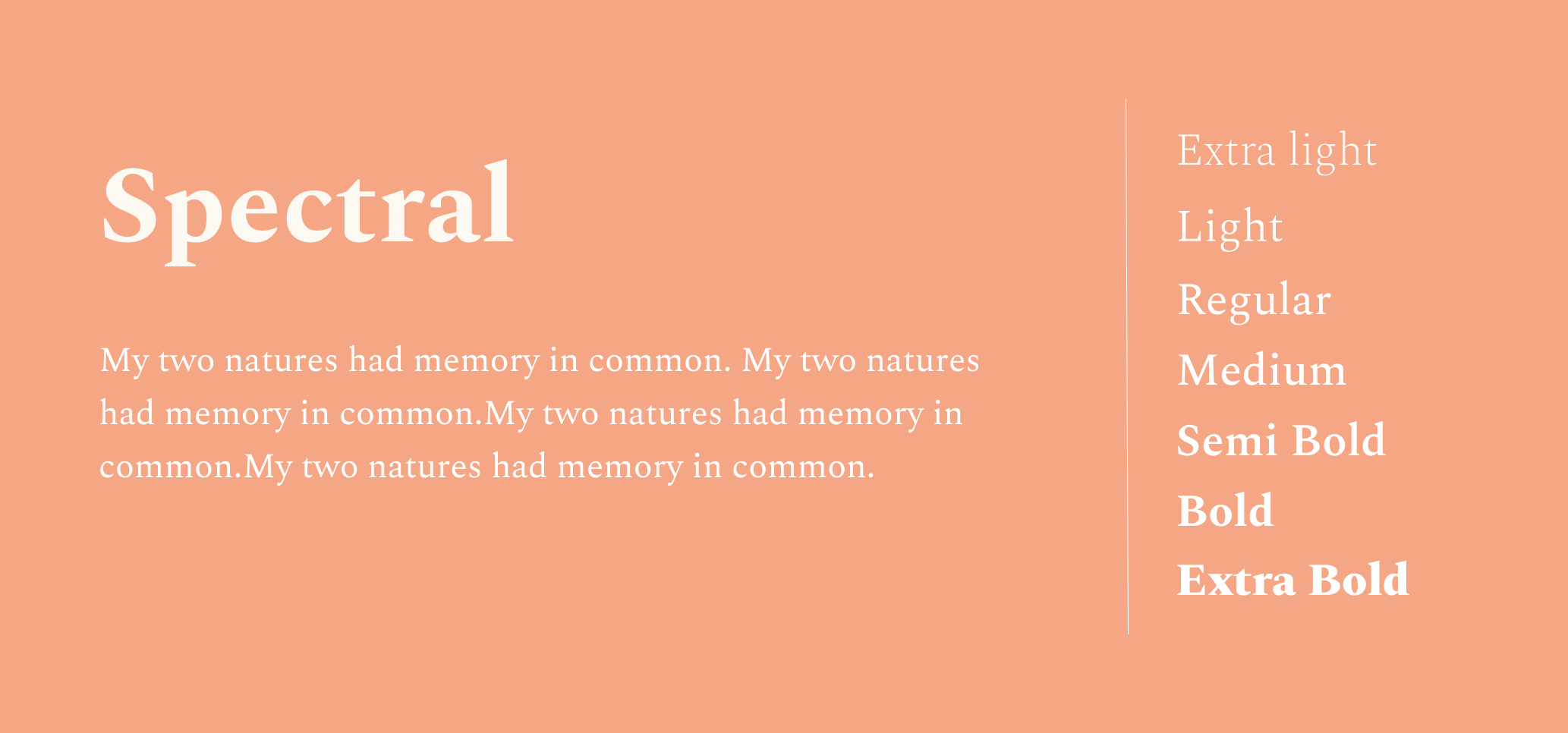 Spectral is a beautiful serif typeface that is well suited for text-rich paragraphs - but it is perfect for headlines and titles such as the example website below.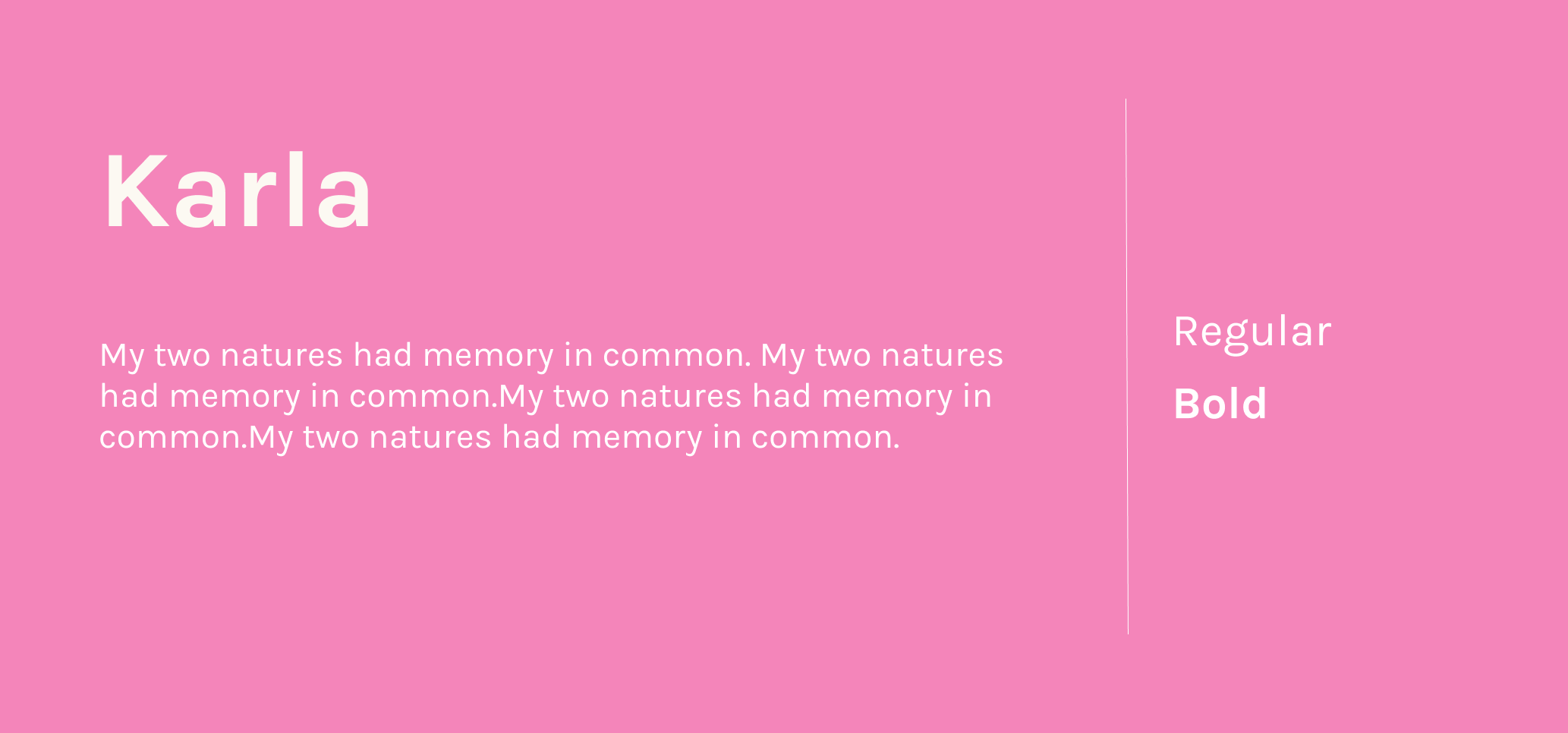 Karla is an original grotesque sans serif typeface available in Regular & Bold.
Anywhere Workers website features this great combination of fonts: Spectral for the tile and Karla for the body of text.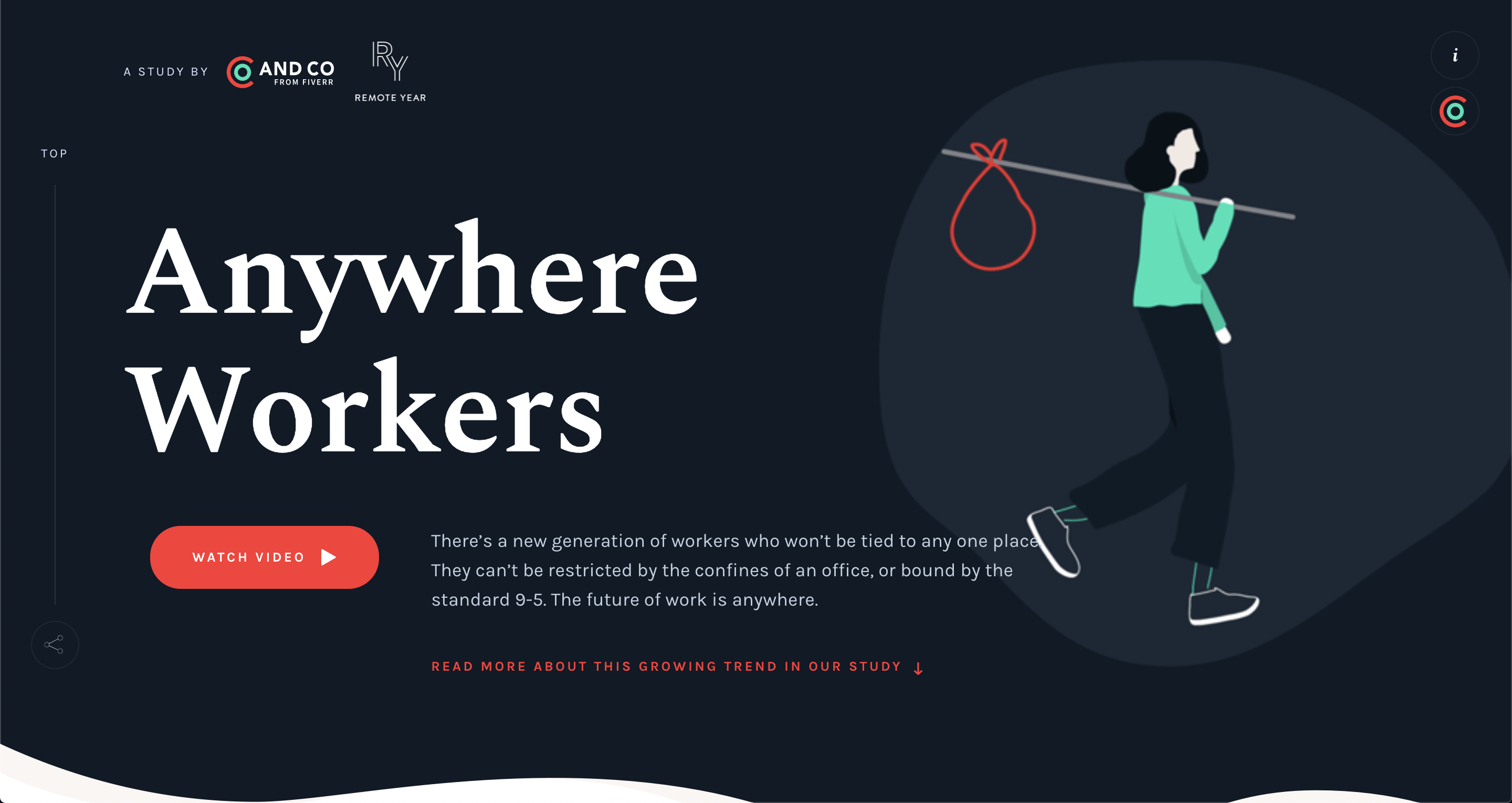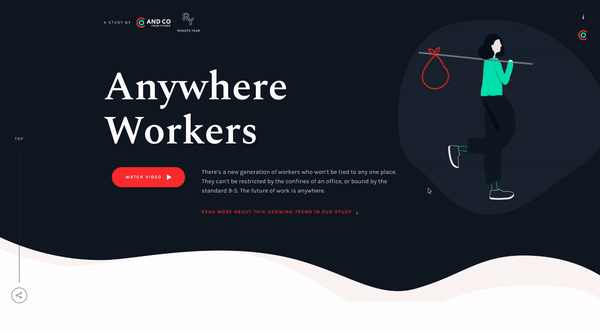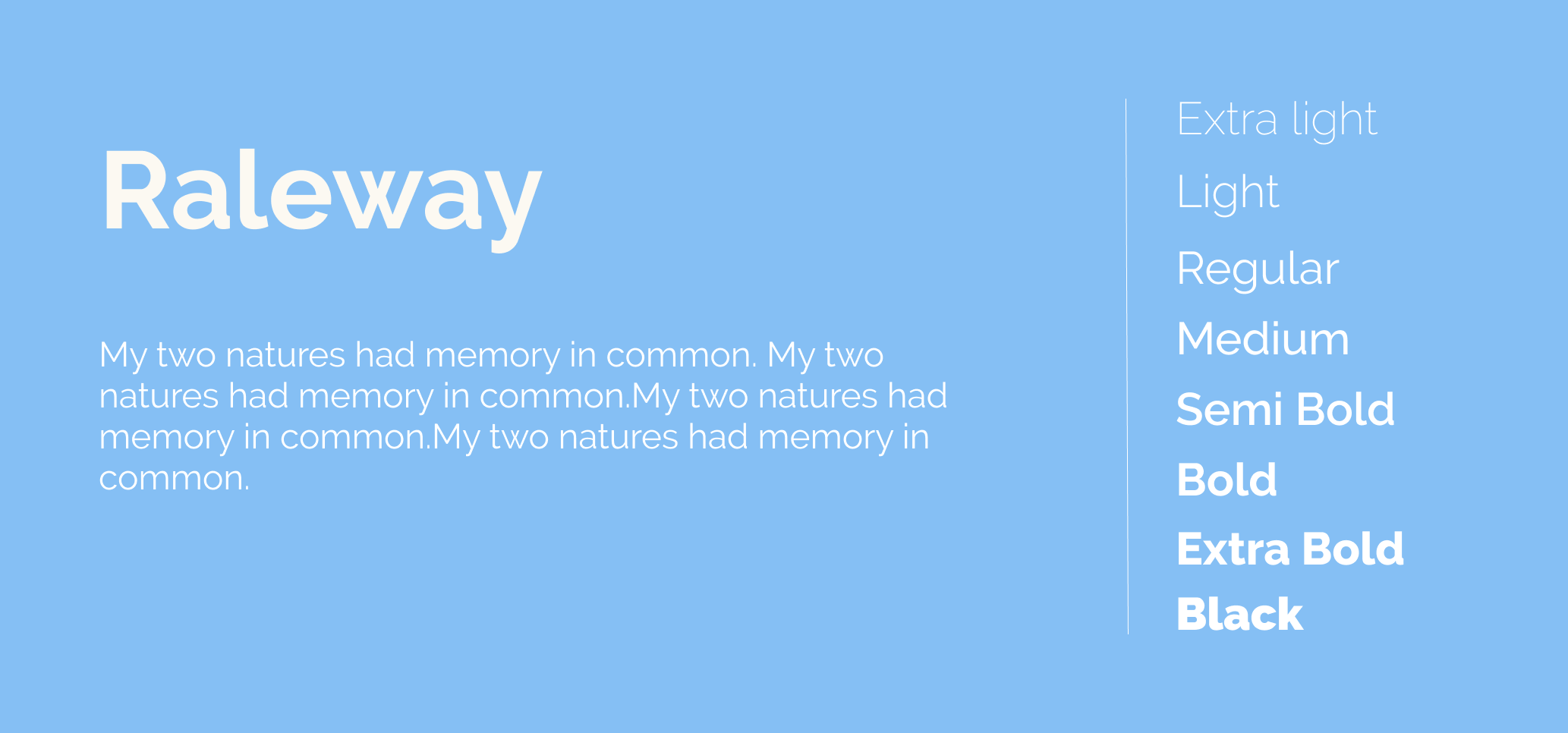 Raleway is a refined sans serif typeface especially suited for headings and titles. It comes in 8 different weights.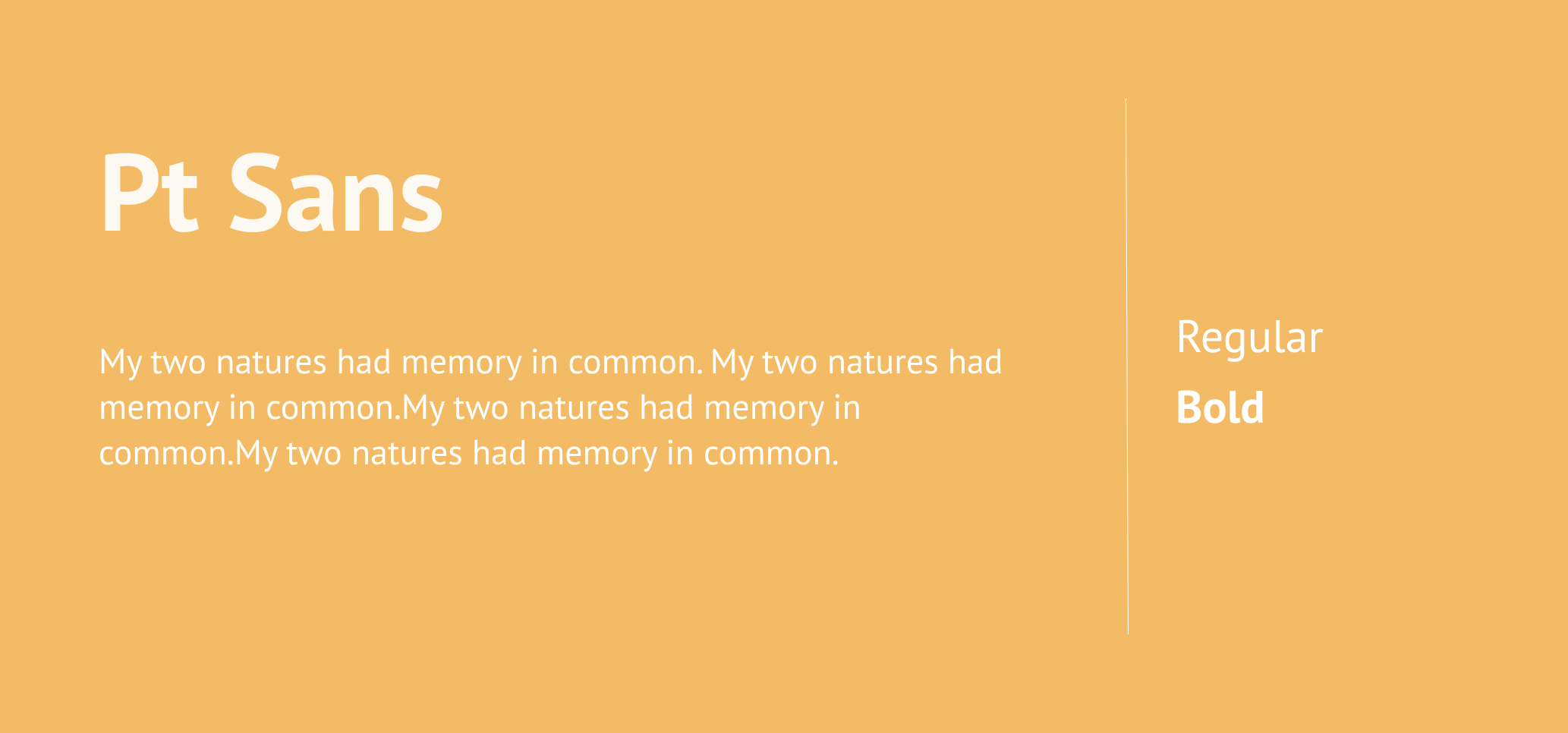 Pt Sans was developed for the project "Public types for the Russian federation" and therefore supports Cyrillic alphabet. Also part of the project is PT Serif.
This website features Raleway for the header text and titles and PT sans for text. The pairing gives off a modern feel to the design.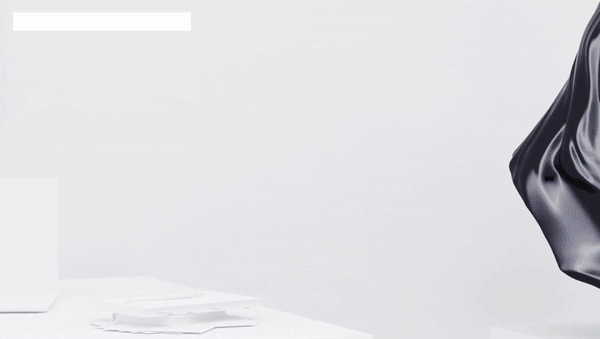 Cormorant Garamond is a very elegant free display typeface part of a serif family designed by Christian Thalmann.
This elegant font is the real protagonist of the Conti Ducco website, conveying perfectly the sophisticated atmosphere of this Italian wine property and estate.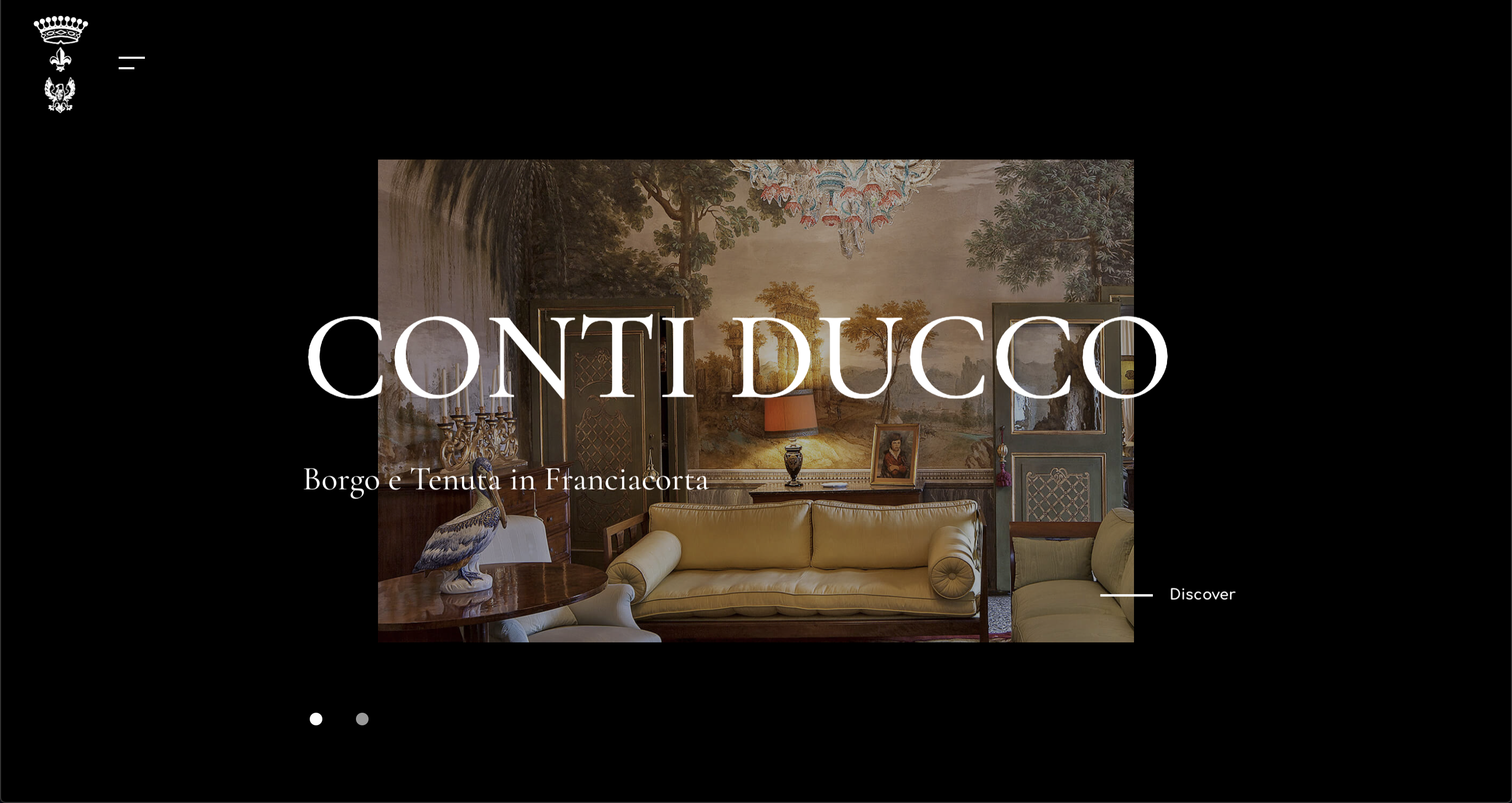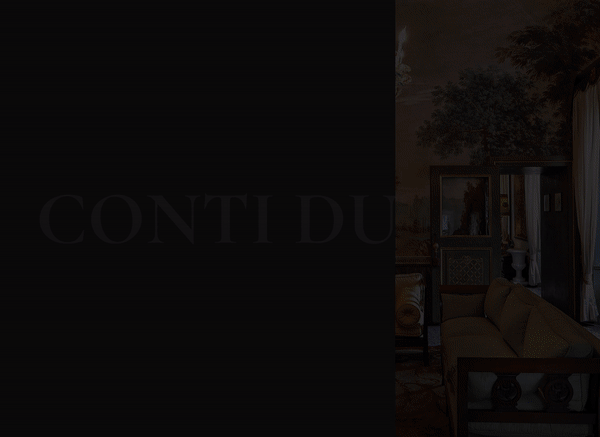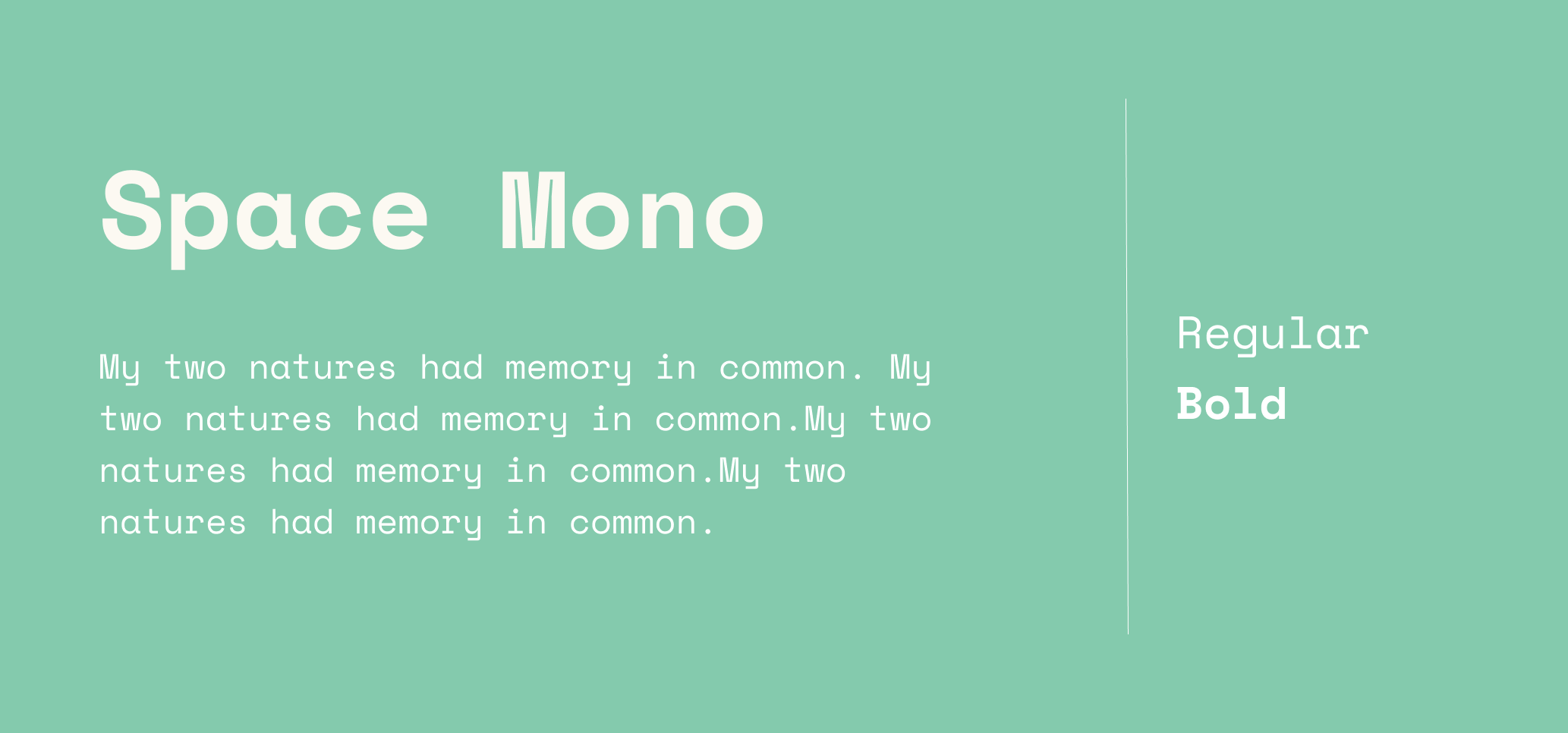 Space Mono is a geometric and grotesque typeface which revokes 1960s classic typefaces. it is similar to IBM Plex series.
Space mono was used in place of images throughout the website to emphasize the technological quality of the product.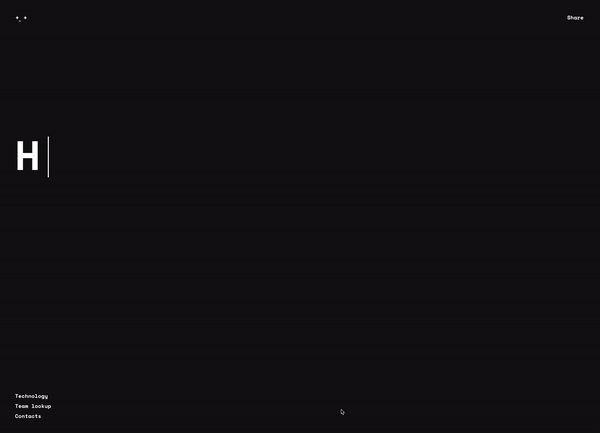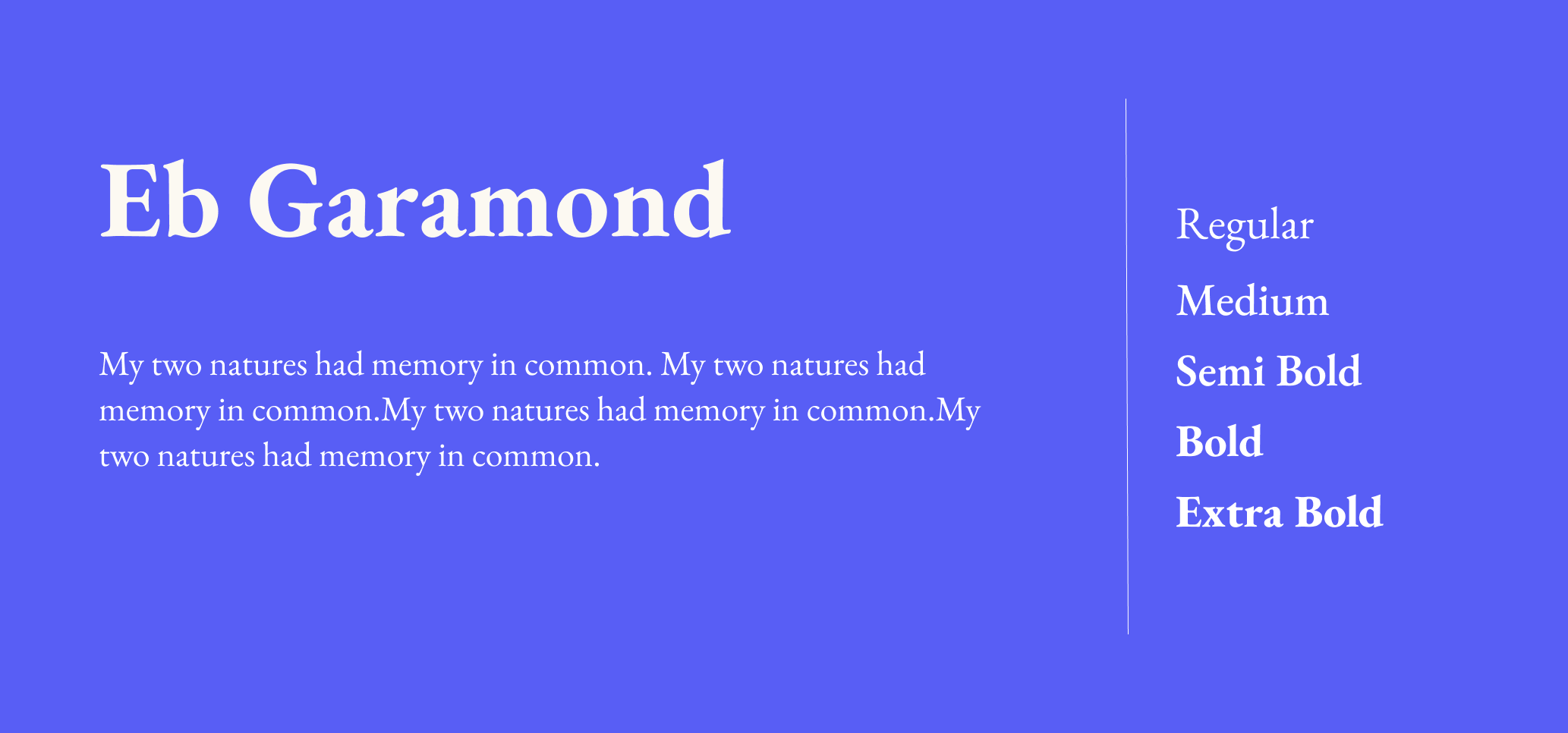 Eb Garamond is a digital reproduction of the famous 16th century typeface invented by, well. Garamond. It is a classical type mostly used for printed books, but now also used for digital mediums.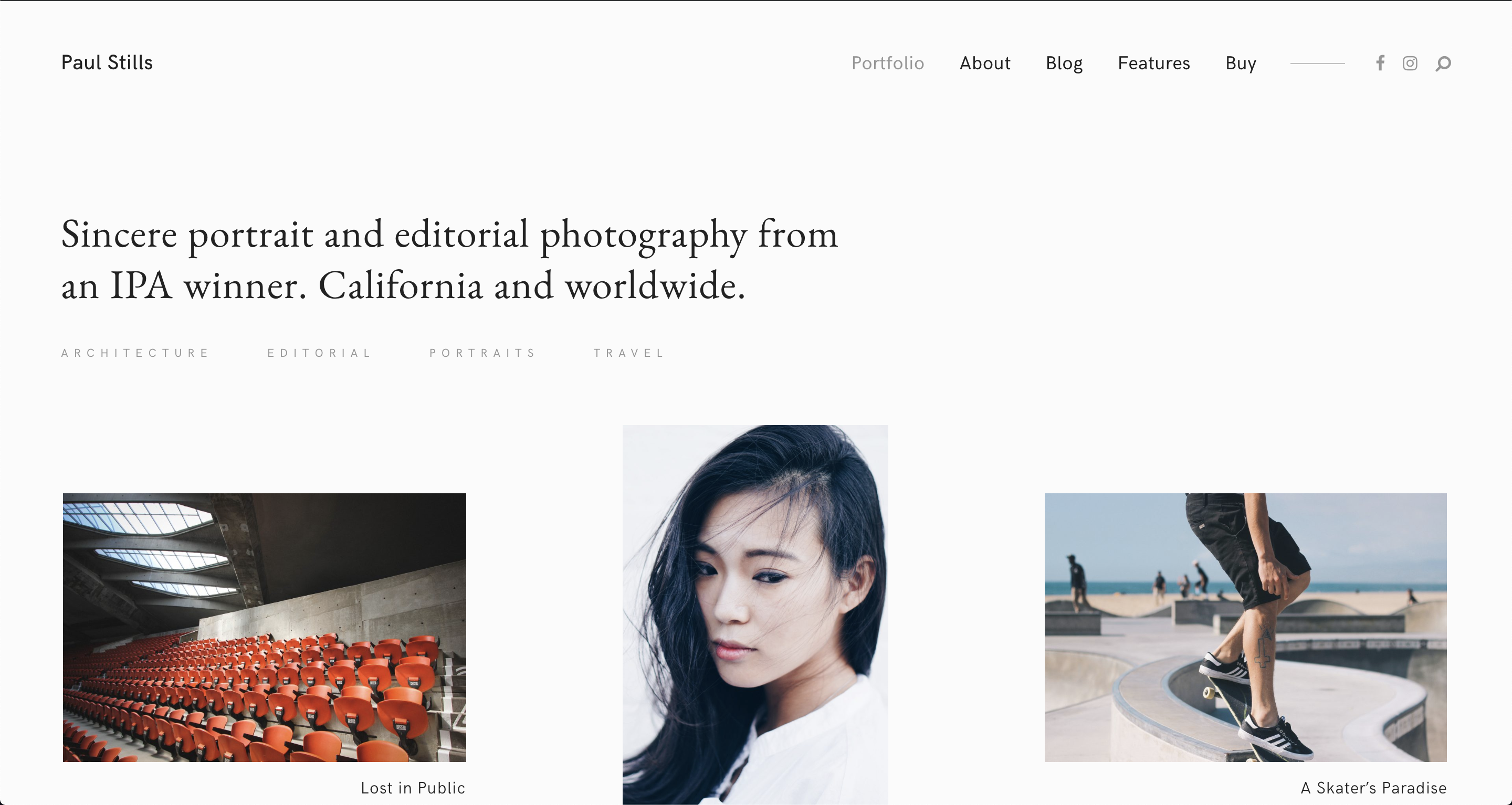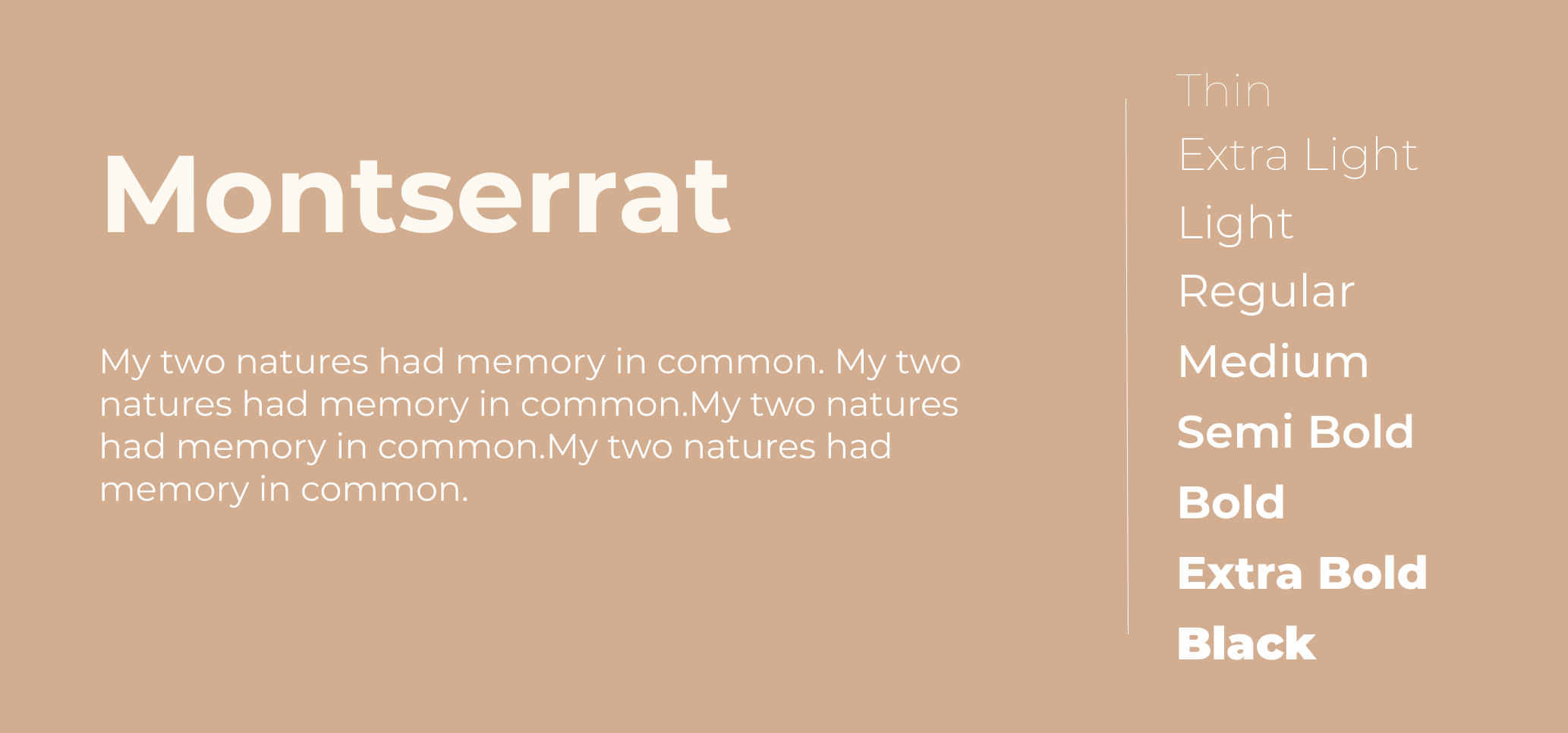 Montserrat is a project designed by Argentinian designer Julieta Ulanovsky, inspired by the city of Buenos Aires and its urban typography.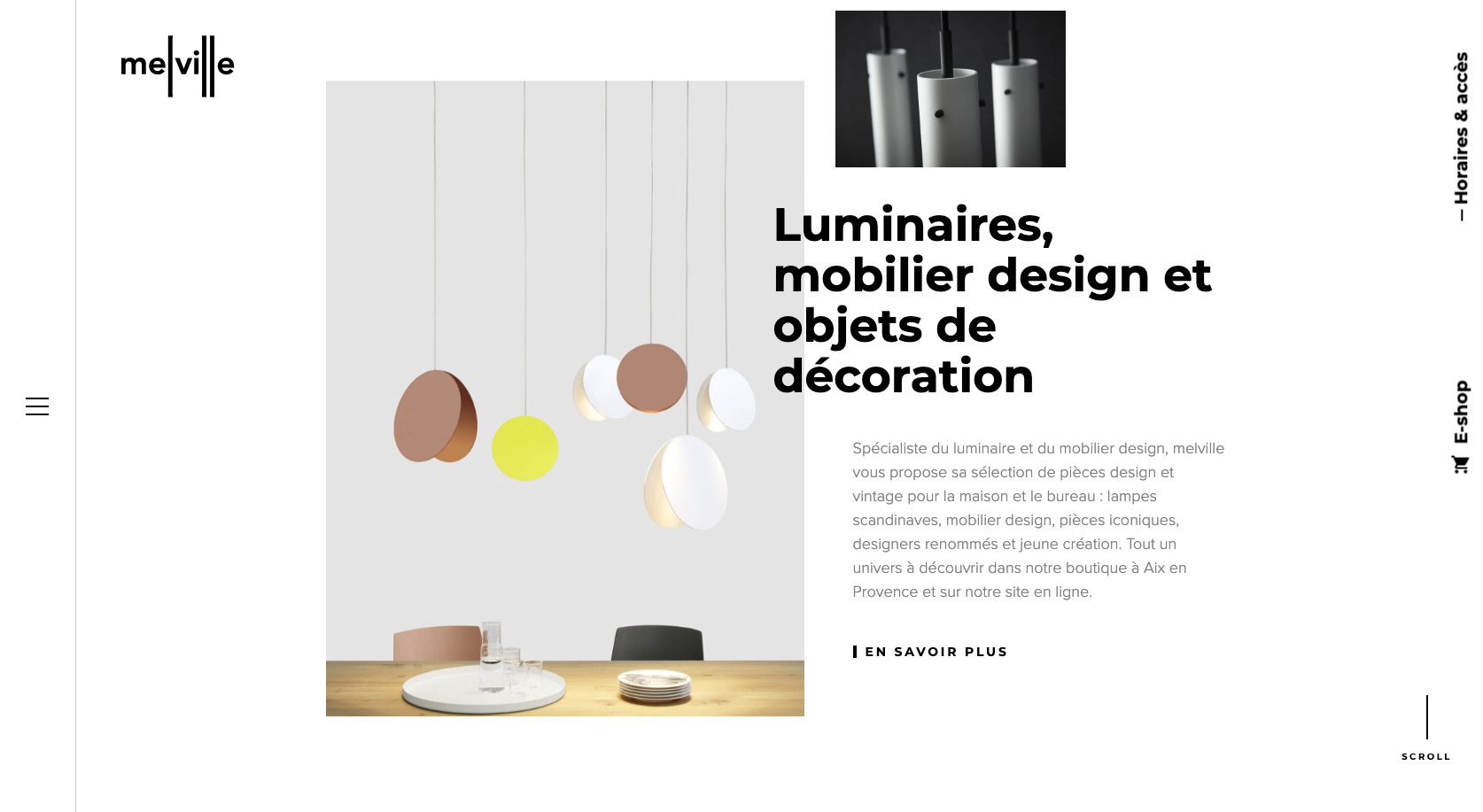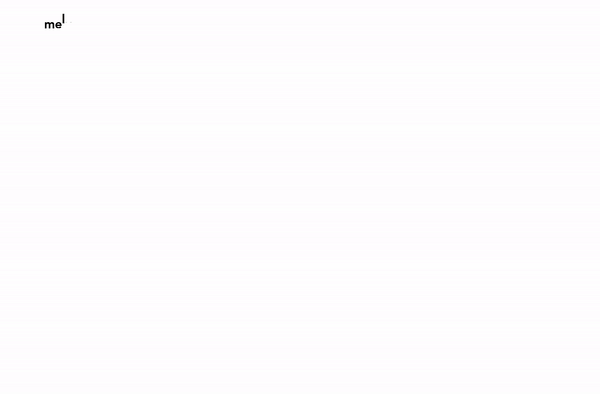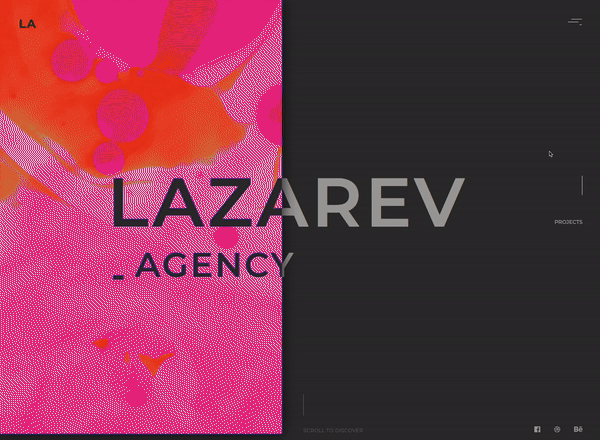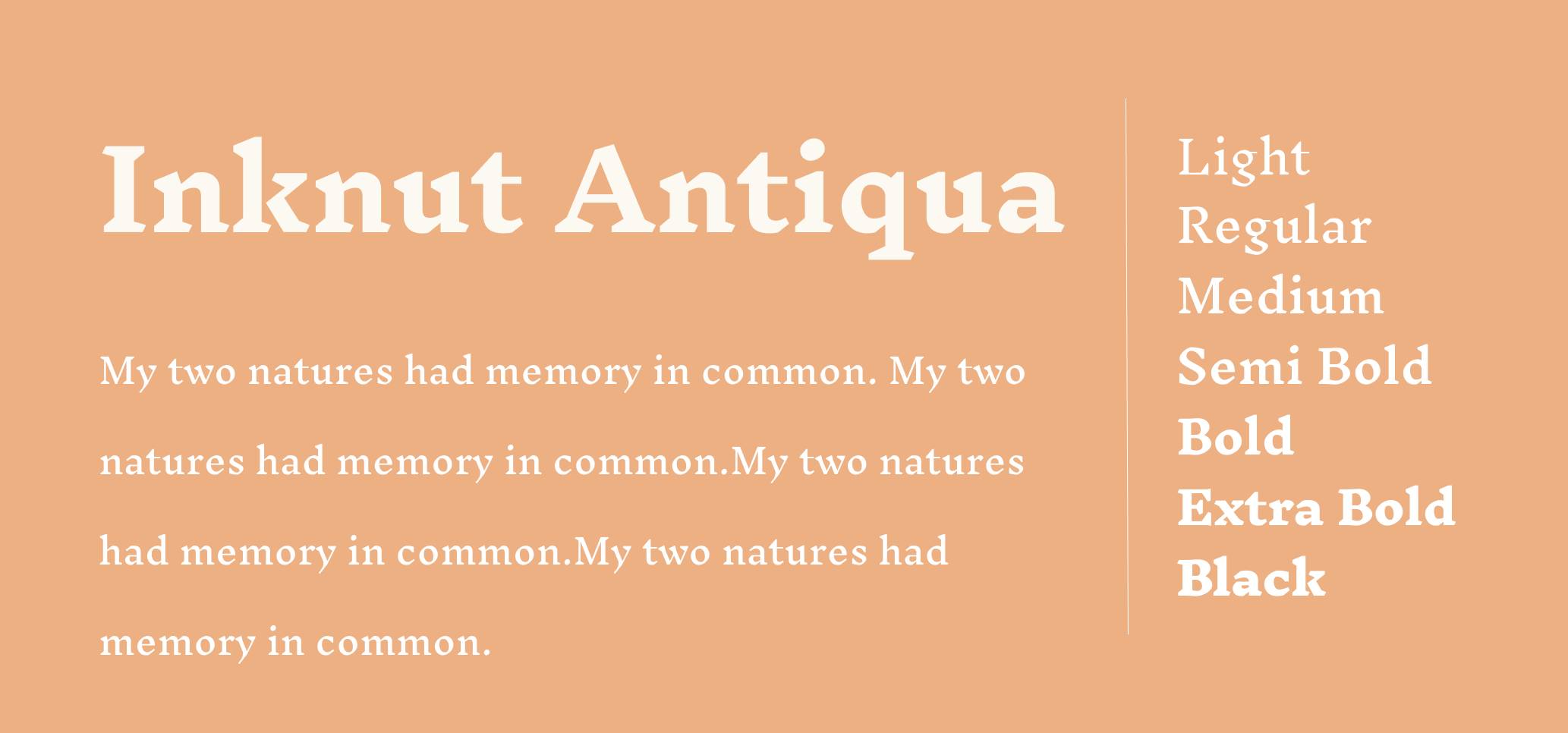 It is an Antiqua typeface for long-form text, inspired by the fonts used in humanist manuscripts. Its proportions make it suitable for low-resolution screens.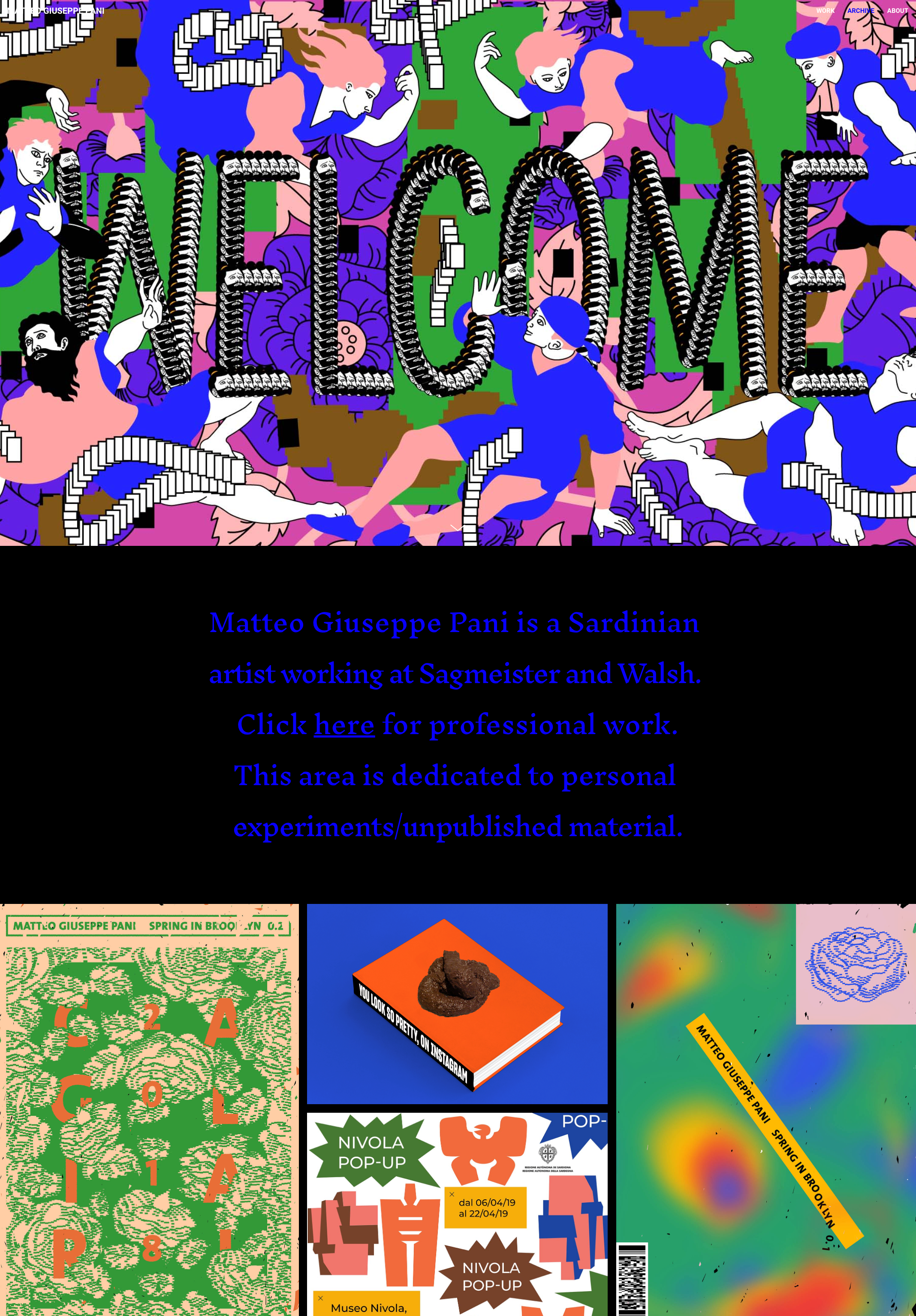 Hopefully you have got plenty of typography inspiration through this list. To browse more Google fonts and font pairings, check out the Google Fonts Directory.